Blog
Meet Nikki Yoder
Citicom on 03/09/2017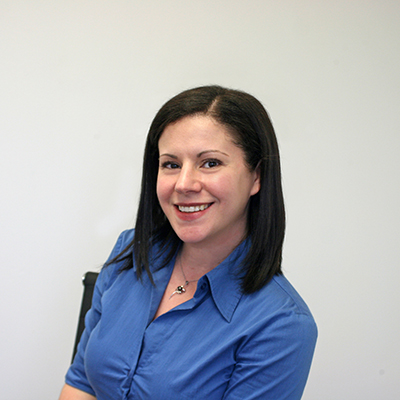 We are back this week with our next lively lady! Meet Nikki, our newest Project Manager. She has only been with us for a few months but with her background and her know-how it hasn't taken her long to become a key member in operations here at Citicom. Read on to learn more about this friendly voice you may only get to hear on the phone and don't forget to show her some love in the comments!
Let's get started - what led you to your first job in the print industry?
I'd been a project manager in marketing for over 10 years and was looking for something new and exciting that I could do and learn. While I had been a part of print projects in the past I was unaware of everything that went into the process and was excited for a new opportunity in a field I had not worked in previously.
We are equally excited to have you on board! So far, what's the best part of being a Project Manager? What are some ways you gauge your success?
The excitement of our clients when their project is complete and more than they expected. If our clients are happy then I know we are doing our part to help them and make them look good.
So the end product is a happy client but what does an average day look like for you?
Answering emails, talking with team members about projects, communicating with clients, writing up projects, and working on internal marketing projects.
What's the hardest part about Project Management? What about the best?
As a self-proclaimed control freak, not being able to control everything about the process is the hardest part of my job. Hearing from clients about how much they love what we do for them is the best.
Client love is the best love, it is something to look forward to at the start of a project. What do you wake up looking forward to every day? And what's next for your career?
I love the people I work with. They are great and make coming to work fun and enjoyable. As for what's next, I'm open to things that come my way.
It was great to hear about your day-to-day, now let's hear a little about your after-hours life! What hobbies do you have outside of work?
I like to bake and craft.
I think I speak for the entire company when I say how much I LOVE the treats you bring in every week! It's almost like you could open your own bakery someday in Columbus! What IS your favorite part about Columbus?
There is always something new to do and try, and it is easy to get places - I am terrible with directions.
Thanks for having fun and answering some questions for us, but before we get going, leave us with your favorite quote or saying.
"Life is what happens when you are busy making other plans."