Blog
Meet Kelly Koons
Citicom on 03/16/2017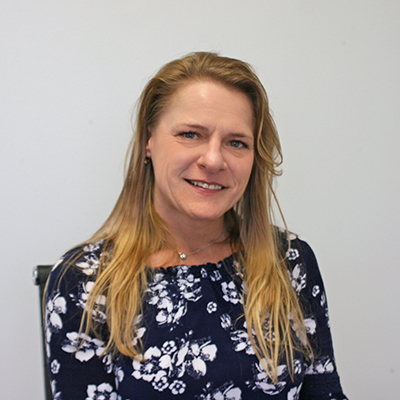 Can't go the month without shining the spotlight on this gem. Meet Kelly, she works in Client Services. Kelly has been with us for a few years now, not sure what we would do without her humor and quick wit around the office. Keep reading to learn more about Kelly in this week's employee spotlight.
What led you to your first job in the print industry?
I started as a "Sales Secretary" for the husband of a friend of mine at 21 which was for a printing company and have never left!
What's the best part of the work you do? What are some ways you gauge your success?
I enjoy the fast pace of it and the people I work with. I try to gauge my success by the amount of work I get done error-free and on time!
Who doesn't love an error-free day!? What does an average day look like for you?
Since I work primarily on our regular clients that place repetitive orders, I tend to deal with a lot of same day, weekly or monthly orders.
At least you know what to expect on most days! So, what's the hardest part about your work? What about the best?
Since much of the orders I place need to turn same day, this can often mean having to prioritize what gets attention first as several orders may come in at the same time. All still need to be produced and shipped or mailed same day.
This also allows me to work with many of the same people on a regular basis which is nice when trying to build a report with our clients.
And finally, what do you wake up looking forward to?
Spending time with my son and hearing how his day was! I try to find at least one thing about my day that I am grateful for even if there were several challenges throughout my day.
That's such a good way to reflect on your day! Other than hanging out with your son, what other hobbies do you have outside of work?
I like to read, play the piano and watch Netflix!
Oh Netflix, a staple hobby for 2017. What is your favorite part about Columbus?
The weather of course!
Is that a joke, Kelly? Alright, alright - I had fun learning more about you but it's time to get back to work, why don't you leave us with your favorite quote or saying?
It's a prayer actually... God, grant me the serenity to accept the things I cannot change, the courage to change the things I can, and the wisdom to know the difference. Amen. :-)